Home Catalogue FITTINGS AND ADAPTORS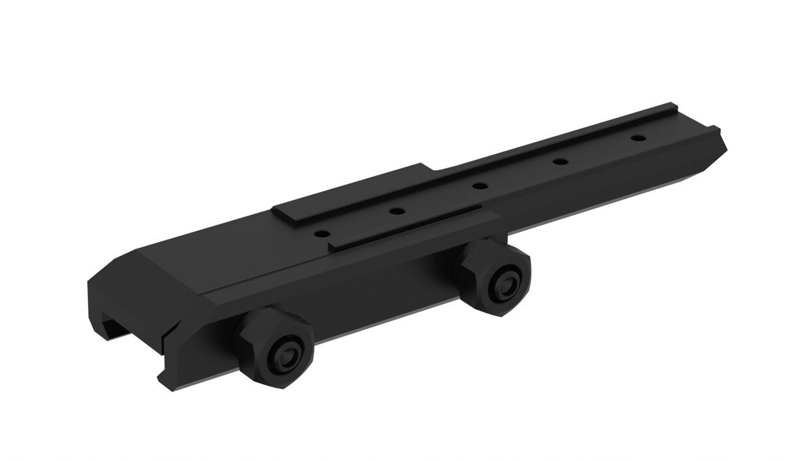 A Weaver rail mount is a Rail Interface System serving as a bracket for connection of accessories and attachments to small firearms. Thanks to the Weaver rail, you can attach IR&D sight systems onto your weapon. It can be mounted to the sights as well which makes fitting of such accessories as IR flashlights, rangefinders, laser aiming devices, red dot sights possible.
Distinctive features:
Ultra low seating;
Maximum close fitting;
No looseness
Specification:
| | |
| --- | --- |
| Dimensions (LхWхH), mm | 135х42.5х16 |
| Material (basic) | D16Т |
| Coating | anodizing, black |
| Weight, g | 143 |
Questions?