Home Catalogue FITTINGS AND ADAPTORS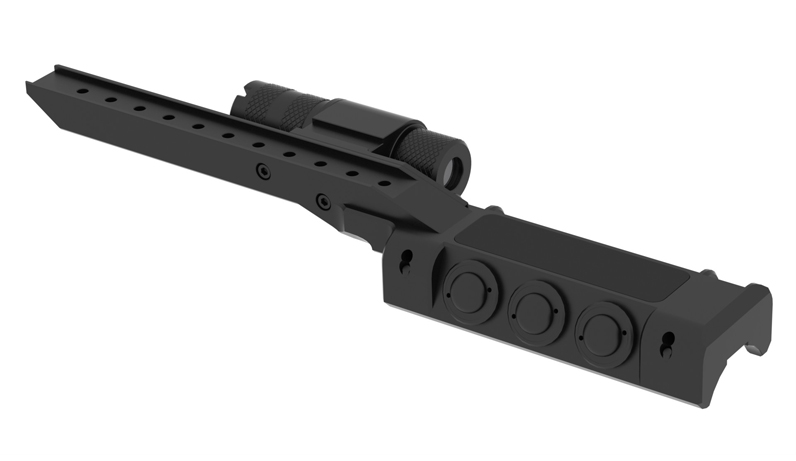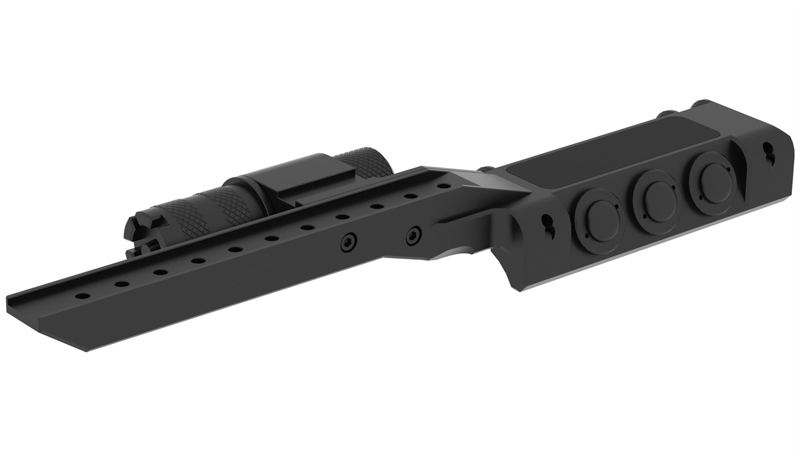 Blaser mount system is considered as one of the most reliable and successful in the world. The Blaser original mounts are easy to install, with its sophisticated design you are not going to bother yourself with the installation – just insert the four mount bottom studs into the barrel notches and tighten the system with a supplied hex wrench. No extra fire adjustment is necessary. The manufacturer guarantees the Blaser mounts removal and refitment reliability. There are no weight restrictions as far as the sights and rifle calibres interoperability is concerned. Intended for installation onto both rifles and combination guns.
Distinctive features:
Fastening reliability in case of a continuous usage
No loss of zero after removing/refitting manipulations
Sight system and laser aiming device preset control buttons
Specifications:
| | |
| --- | --- |
| Dimensions (LхWхH), mm | 216.5х55.9х27 |
| Material (basic) | В95 alloy (В95Т1) |
| Coating | Duracoat, black |
| Weight, g | 176 |
Questions?